Tell your favorite baby's mommy or daddy about these.
Your baby can have attitude too with this cool
( teddy bear skull and crossbones onesie. )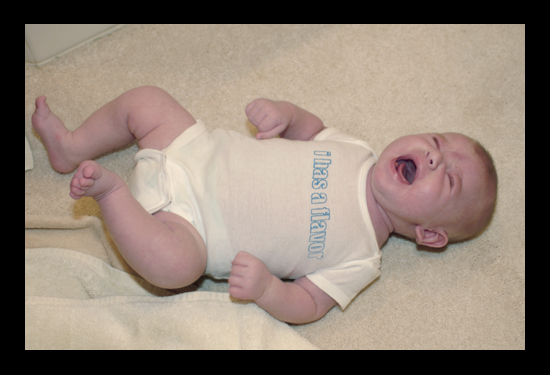 Your cool friends will LOL when they see your baby in this
( i has a flavor onesie. )
$15 each
Printed on Gerber baby onesies
Available in sizes
0-3 months
3-6 months
6-9 months
12 months
Will be available soon in toddler sizes :D
Tell your friends!